Se trata de la sesión dada por John Digweed en la nochebuena del club neoyorquino Output, que cerró sus puertas definitivamente ese dia.
Este set de 10 horas es el elegido por el productor para un nuevo volumen de su serie "Live In...", que será publicada en 6 CD's, pero que tambien tendra una version de 4 vinilos con algunos de los 70 tracks que formaron el set.
"De la tristeza a la alegría, tuve muchos sentimientos mezclados y una presión abrumadora para realizar el set que merecía un club de esta altura. Realmente puse mi corazón y mi alma en esa fiesta pinchando mis canciones favoritas a lo largo de los años. Las horas parecían pasar volando y había un mar constante de rostros sonrientes en la pista de baile durante toda la noche, mientras la multitud literalmente saboreaba todos los discos en el sistema de sonido cristalino del Funktion One. Después de escuchar el set, supe que este álbum tenía que salir y no como un mix más que se comparte online. Merecía ser parte de las colecciones de música y un recuerdo para los años venideros. Estoy seguro de que este álbum traerá algunos recuerdos asombrosos para la gente que estuvo allí esa noche, y para aquellos que no fueron, espero que puedan sumergirse en uno de mis sets favoritos en Nueva York", comenta el propio John Digweed.
A la venta el próximo 3 de mayo.
John Digweed - Last Night at Output [Bedrock]
CD1
01 Eagles & Butterflies - Last Dance
02 Agoria ft Scalde - Singing (Dixon Dub)
03 Geist - Tiny Little Things (Tripswitch Remix)
04 Butch & Julie Marghilano - Last Tango (Daso Remix)
05 Pablo Sánchez - Daydream (Pablo Bolivar Remix)
06 Emilie Nana - I Rise (François K Journey Vocal)
07 Martin Buttrich - Southwest
08 Alex Niggemann - Zoulou
09 Florian Kruse & Tesla Nix - I Am Here (André Kronert Remix)
10 Mulya - Cyclone
11 Mulya - Romeo
CD2
01 Nathan Fake - The Sky Was Pink (Holden Remix)
02 Dele Sosimi Afrobeat Orchestra - Too Much Information (Laolu Remix)
03 Raxon - Enter Galactic
04 Raw District - Ranking
05 Danny Howells - Earthlings X (Jimpster Remix)
06 Martin Buttrich - Northeast
07 Jonas Rathsman - Lost Youth
08 Randall Jones - 53 Stickup
09 Pig&Dan - Crazy
10 Âme - Den Ratta
11 Kenneth Bager & Phunk - Farmacia (a Hommage to Frankfurt)
12 Agoria - Scala
CD3
01 Eagles & Butterflies, John Digweed & Nick Muir - Crazy Diamond
02 Acumen & Timid boy - Chicago Story (Oxia Remix)
03 C12 ft Jole - Judy (Hooked On Coke) (Tunnel Line)
04 Aaaron - Janus
05 All Is Well - Jarry
06 Massimiliano Pagliara - Raving At The Acropolis
07 Verche - Rapid Eye Movement
08 Sobek - Modest is Hottest
09 Steve Bug & Langenberg - Chord Cluster (Cassy Full On Dub Mix)
10 Oliver Huntemann - Rotlicht (Raxon Remix)
11 John Digweed & Nick Muir - Satellite (Oxia Remix)
12 Anja Schneider - Run The City
13 Argy - La Vida
CD4
01 Andre Hommen - Nowadays
02 PBR Streetgang - Transfunction (Tom Demac Remix)
03 Raxon - Destiny
04 Super Flu - Selee
05 Frankyeffe - Red Giant (Nicolas Masseyeff Remix)
06 Quenum - Blue Mountain
07 Beanfield - Human Patterns (Roman Flügel Remix)
08 Layo & Bushwacka! - Now Is The Time (2020 Soundsystem Remix)
09 Acid Pauli - Ayam (Red Axes Remix)
10 Âme - Tatischeff
11 Jean Pierre & Tranganz - Flying Through You (Per Hammer End Station Mix)
12 Tom Flynn feat Amp Fiddler - The Future (Claude VonStroke Remix)
13 Hot Since 82 vs Joe T Vannelli ft Csilla - The End (Richie G Remix)
14 Flowers And Sea Creatures - Color The Rain (Stereocalypse Remix)
CD5
01 Paul Rutherford - Get Real (Just Be Re-Rub)
02 Frankyeffe - Eterea
03 Ivory - Super
04 Fairmont - Modol
05 Better Lost Than Stupid - Inside (Dub)
06 Josh Wink - Mars Beats
07 Josh Wink - Aries In Mars
08 Laurent Garnier - Swinging @ Da Suga!
09 Shiffer - Ourselves Behind Ourselves (The Drfiter Remix)
10 Reset Robot - Velleity
11 Pig&Dan - Jaguar (Alberto Ruiz Remix)
CD6
01 Pig&Dan - Reset Your Bassline
02 Future Beat Alliance - Pitch Black
03 James Holden - The Wheel
04 Marc Romboy - Sequential Error
05 Nathan Fake - Adamedge
06 Laurent Garnier - Electric Djjedi Disco Biscuit
07 Madben - Acid Madness
08 Oliver Lieb - Violet Phosphorous
09 Drag & Drop - Discolabirinto
10 Choice - Acid Eiffel
BEDOUTVIN01
A1. Agoria feat. Scalde - Singing - Dixon Dub
A2. Mulya - Cyclone
B1. Josh Wink - Aries In Mars
B2. Shiffer - Ourselves Behind Ourselves - The Drfiter Remix
BEDOUTVIN02
A1. Agoria - Scala
A2. John Digweed & Nick Muir - Satellite - Oxia Remix
B1. Âme - Den Ratta
B2. Steve Bug & Langenberg - Chord Cluster - Cassy Full On Dub Mix
BEDOUTVIN03
A1. Emilie Nana - I Rise - François K Journey Vocal
B1. Laurent Garnier - Electric Diedi Disco Biscuit
B2. Fairmont - Modol
BEDOUTVIN04
A1. Dele Sosimi Afrobeat Orchestra - Too Much Information - Laolu Remix (Edit)
A2. Danny Howells - Earthlings X - Jimpster Remix
B1. Âme - Tatischeff
B2. Acid Pauli - Ayam - Red Axes Remix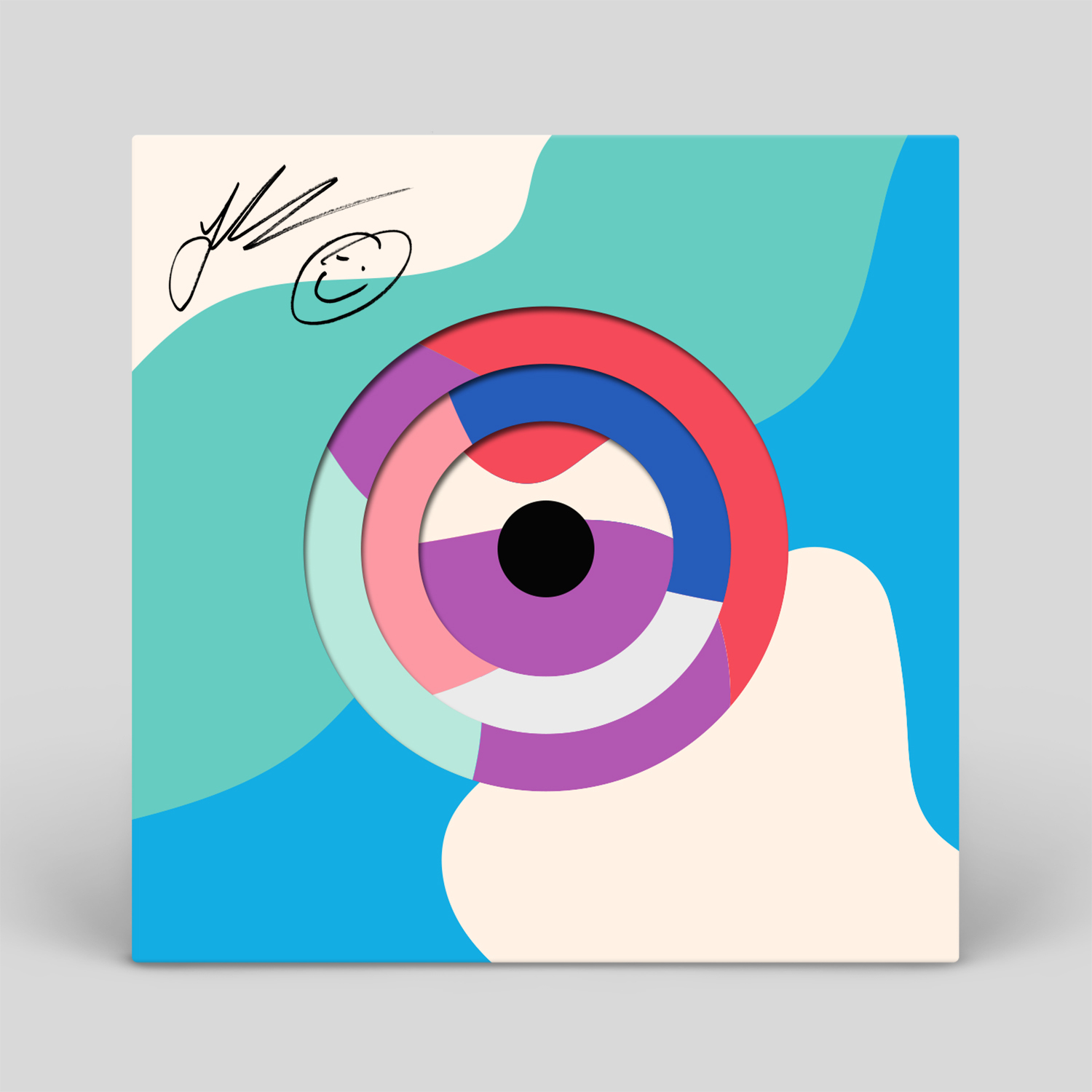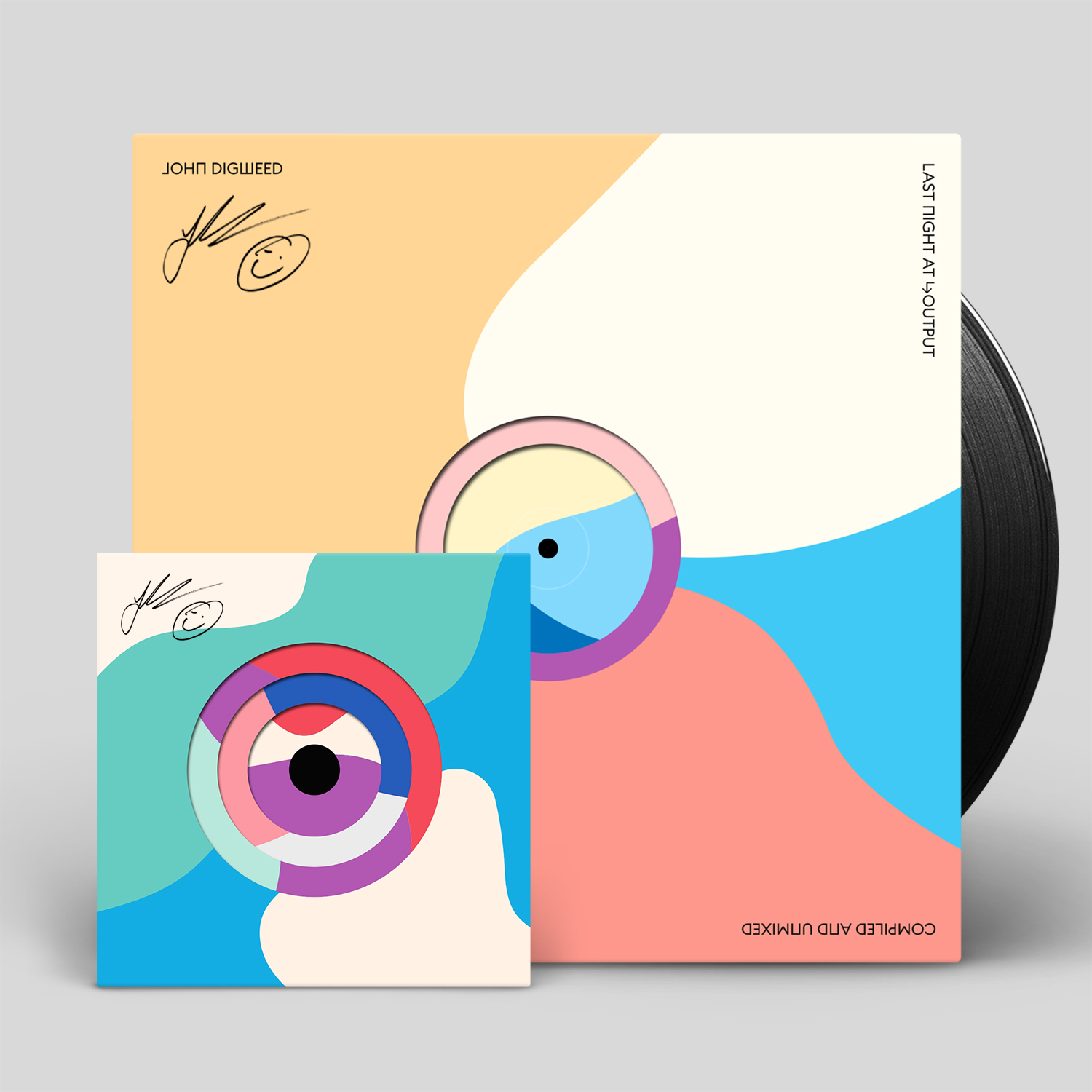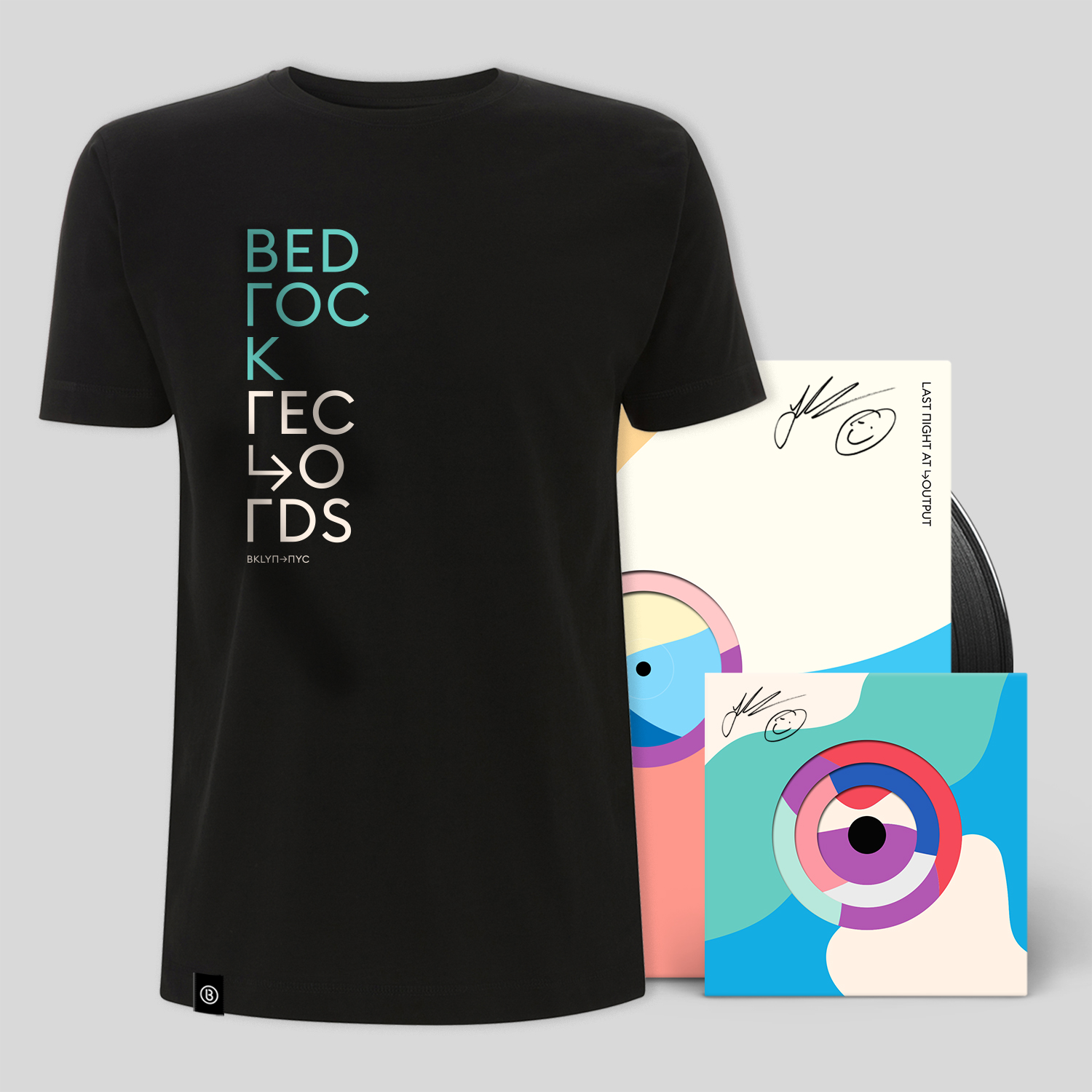 RELACIONADAS