El episodio 97 de la serie original de Fabric será recopilado por Tale Of Us, quienes aportaran material inédito de su sello.
Asi, de los 20 temas del traclist, 13 serán ineditos incluyendo musica de Agents Of Time, Mind Against, Patrice Bäumel, Fideles, Fur Coat, Adriatique, y un nuevo track de la pareja italiana titulado "Error Error".
Sale a la venta el 16 de febrero y el dúo lo presentará en vivo el domingo 25 de febrero en horario vespertino (de 4 de la tarde a 2 de la madrugada).
Tale Of Us - Fabric 97 [Fabric Records]
01. Tom Flynn - Cup Of Joe
02. Recondite - Saudade
03. Trikk - Metala
04. Agents Of Time - Ness
05. Mind Against & Aether - Covenant
06. Pisetzky - Bawas
07. Efdemin - There Will Be Singing (DJ Koze Remix)
08. Reference - Ghetto Nebula
09. Mario Canal - Faint Light
10. Fideles - Resonant
11. Patrice Bäumel - The Hatchet
12. Mathame - Lifetime
13. Denis Horvat - 4th Wall
14. Brian Cid - Plot Thickens
15. Fur Coat - Spiral
16. Adana Twins - Sequenze 01
17. Soulholic & 7Options - Memorial Day
18. Kevin De Vries - Path To Immortality
19. Tale Of Us - Error Error
20. Adriatique - Ray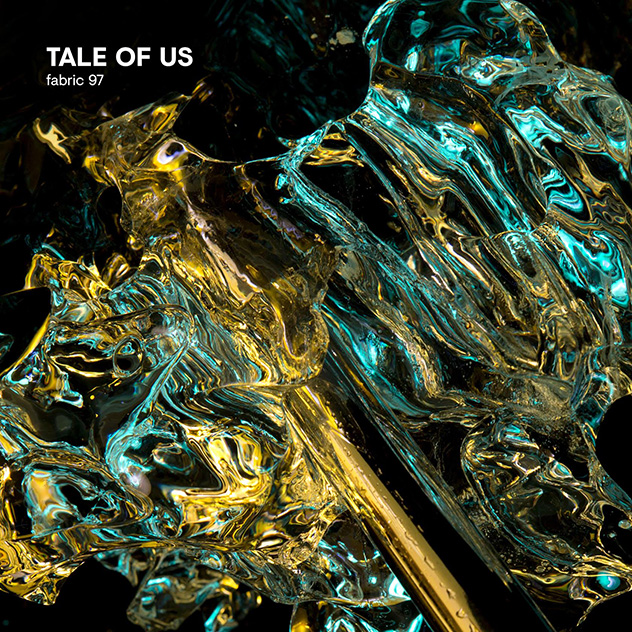 RELACIONADAS