Vídeo: Joe Goddard - Music Is The Answer [Greco-Roman]
Anticipo de su álbum debut
Una de las piezas claves de Hot Chip y la mitad de The 2 Bears, Joe Goddard, deja momentaneamente esos proyectos para abocarse de lleno a su álbum debut.
El LP se llamará "Electric Lines", y tanto el contenido como su portada hacen referencia a los coloridos cables que conectan a los sintetizadores Eurorack, que representan los diferentes recorridos que Goddard a realizado a través de la música electrónica.
Como adelanto, el británico estrena el vídeo del primer single, "Music is the Answer", un cover del clásico de Danny Tenaglia y Celeda.
"Es la primera vez que sentía que tenía que poner mi corazón al servicio de un disco solista" comenta el propio Joe Goddard sobre este nuevo trabajo que saldrá el 21 de abril vía Greco-Roman, sello que él mismo fundó hace una década.
Joe Goddard - Electric Lines [Greco-Roman]
Ordinary Madness
Lose Your Love
Home
Lasers
Human Heart
Children
Truth Is Light
Nothing Moves
Electric Lines
Music Is The Answer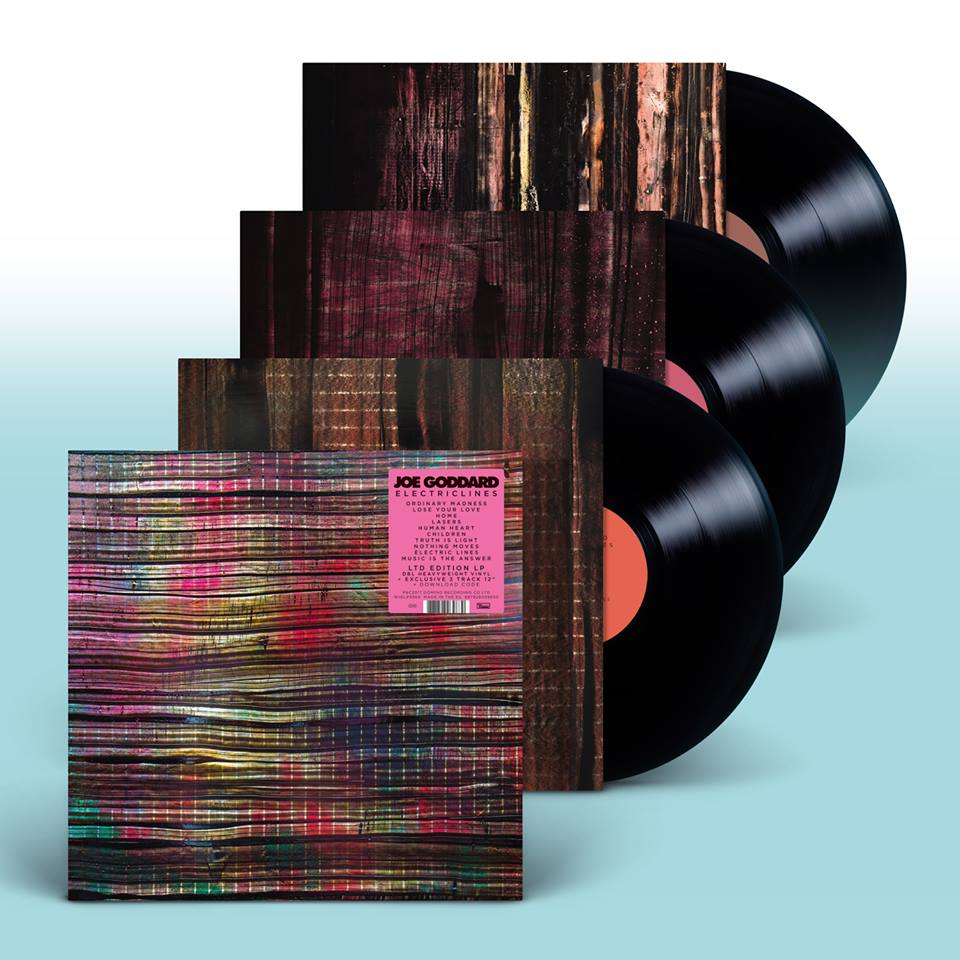 Leé mas noticias --> Click!
Tags: Celeda, Dance Music, Danny Tenaglia, Delta 90_3, Electric lines, Electronica, Greco Roman, Hot Chip, Joe Goddard, Music is the answer, Musica Electronica, The 2 Bears, Youtube
Lecturas: 1425