Todos los vinilos de The Chemical Brothers serán reeditados
Y en diferentes colores
Los ocho LP de estudio de The Chemical Brothers anteriores a "Born in the Echoes" de 2015, serán republicados por Astralwerks.
Los álbums saldrán primero en una edición limitada en vinilo de color el día 9 de diciembre y el día 23, estarán disponibles en el tradicional vinilo negro.
La limitada en colores será vendida exclusivamente a través de tiendas de Estados Unidos, y ya se pueden reservar aqui.
Los discos cuyos datos fueron revelados son los siguientes siete:
"Exit Planet Dust" (1995) – Vinilo transparente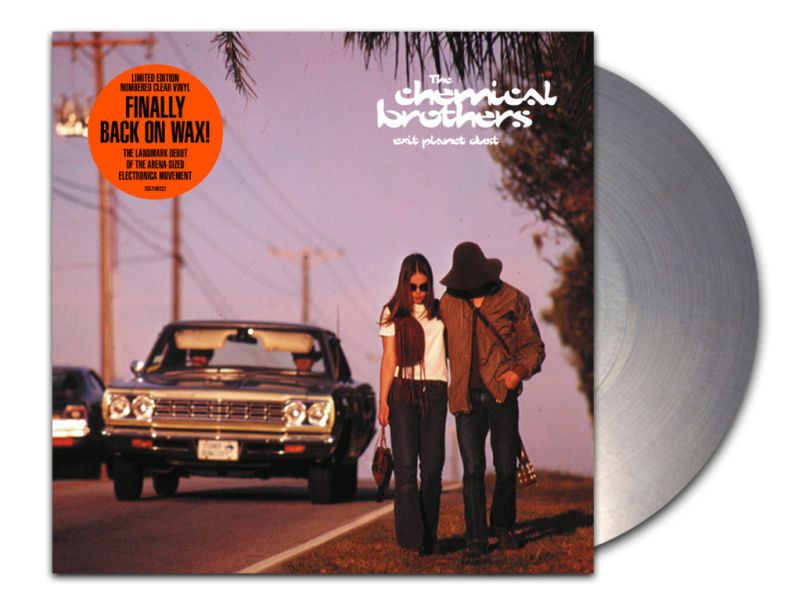 "Dig Your Own Hole" (1997) – Vinilo blanco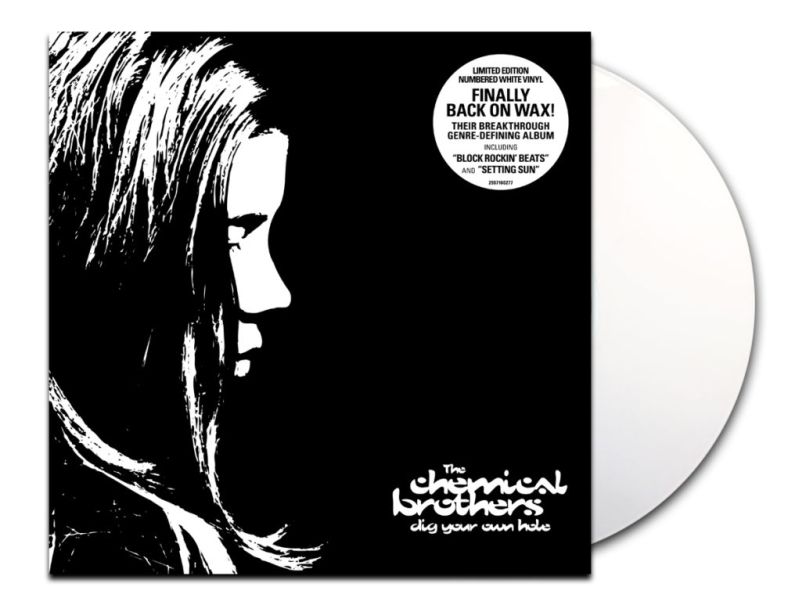 "Surrender" (1999) – Vinilo azul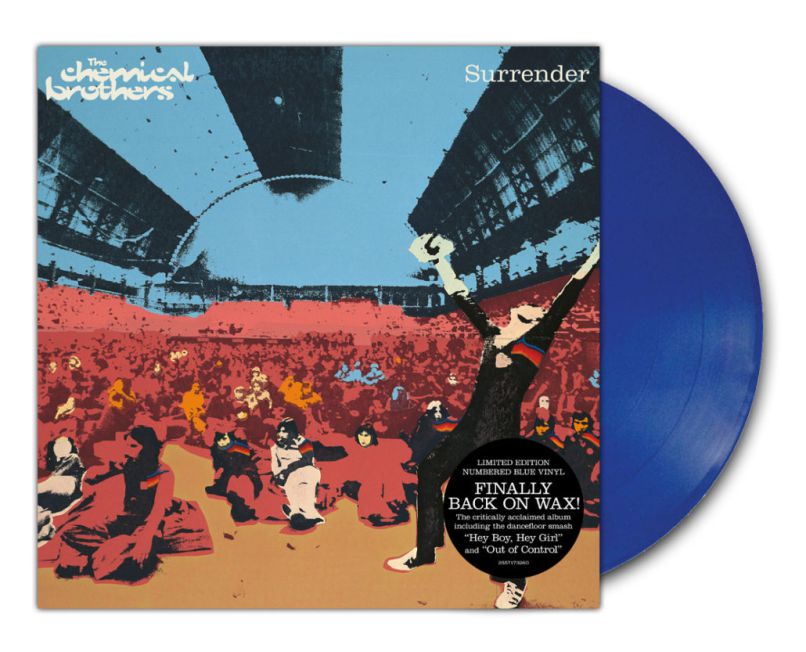 "Come With Us" (2002) – Vinilo rojo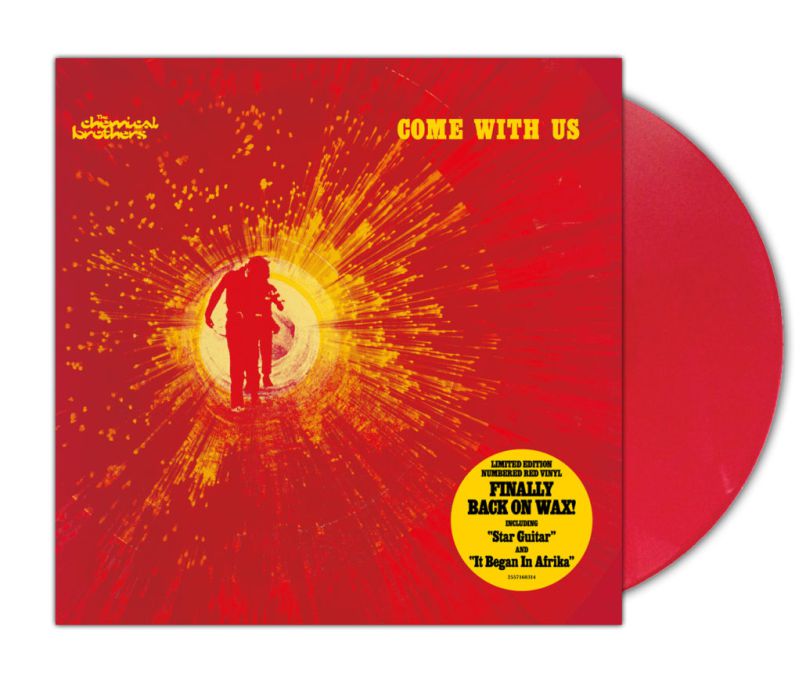 "Push The Button" (2005) – Vinilo azul transparente –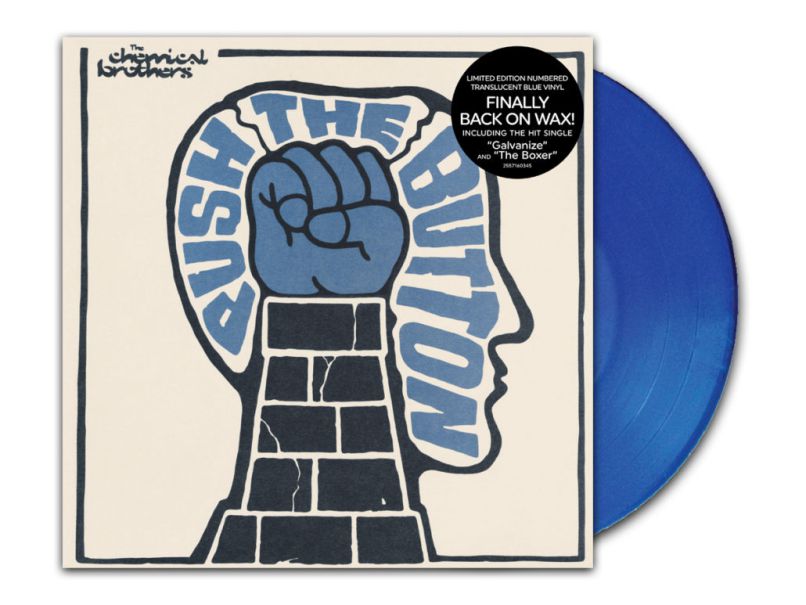 "We Are The Night" (2007) – Vinilo verde botella transparente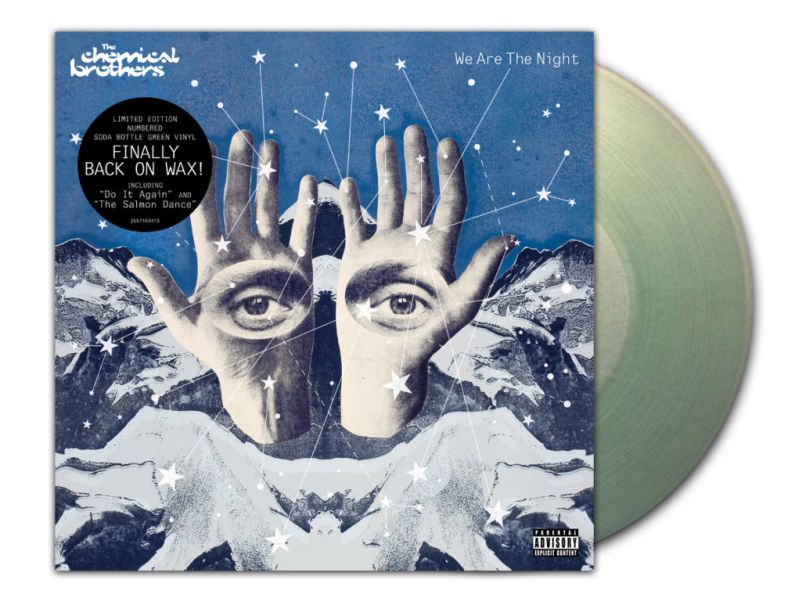 "Further" (2010) – Vinilo verde transparente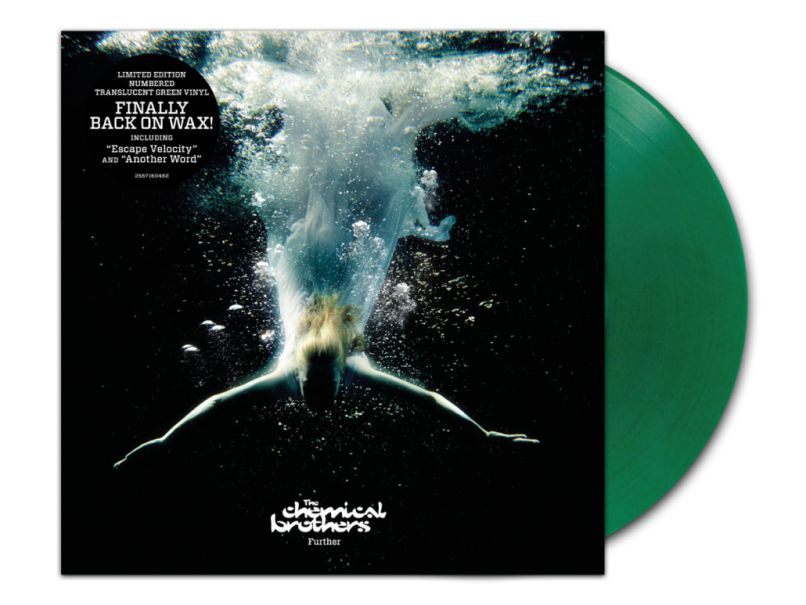 Para graficarlo te dejamos para que escuches "Surrender".
Leé mas noticias --> Click!
Tags: Amoeba, Astralwerks, Born in the Echoes, Come With Us, Dance Music, Delta 90_3, Dig Your Own Hole, Electronica, Exit Planet Dust, Further, Musica Electronica, Push The Button, Spotify, Surrender, The Chemical Brothers, Vinyl, We Are The Night
Lecturas: 2219