Promos de la semana #9 (6-9-16): Cassius, AFFKT, Raw District, Ralph Lawson y Collection F
Nueva entrega de nuestra posteo semanal de novedades
Cinco estrenos es lo que te traemos en esta nueva edición de nuestros #PromosDeLaSemana.
Cassius 'Go Up' (Pt. 1 Remixes: Butch & T&T Music Factory) [Interscope / Polydor]
La dupla francesa Cassius nos trae "Go Up" que acaba de ser publicado por Interscope y es el nuevo corte de su último LP "Ibifornia".
El EP trae remezclas de Butch, XXL y T&T Music Factory (Proyecto de Seth Troxler y Tom Trago).
A continuacioón podés escuchar la remezcla de Butch.
AFFKT - Son Of A Thousand Sounds (Sincopat)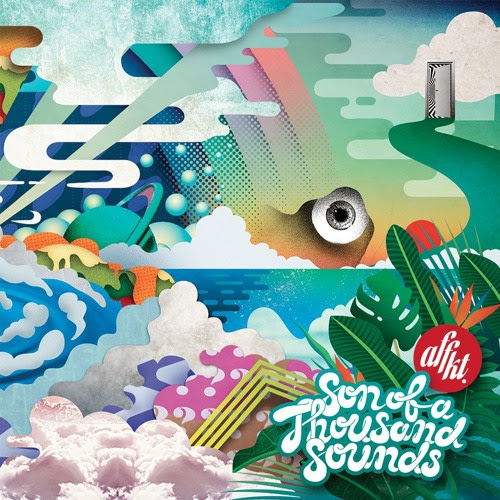 El sello Sincopat publicará este 22 de Septiembre, "Son of a Thousand Sounds" el nuevo LP de Marc Martinez Nadal, mejor conocido como AFFKT.
El álbum consta de 12 tracks y aca te traemos dos anticipos
Dreamback
San Diego
Raw District feat. Aquarius Heaven - Addicted (Crosstown Rebels)
La Dupla belga Raw District convoca al alemán Aquarius Heven par que colabore en su nuevo EP "Addicted".
Cuenta con dos tracks originales y dos remezclas que serán publicados por Crosstown Rebels el 23 de Septiembre.
Addicted (Rampa Remix)
The Alchemist
Ralph Lawson - Lost In The Storm (2020 Vision)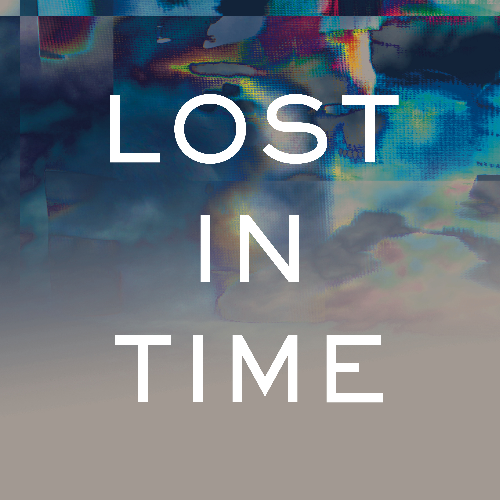 El británico Ralph Lawson tiene casi listo su nuevo EP "Lost in the Storm".
Incluye el track original y seis remixes entre los que destacamos a Hector Couto y Barem.
Será publicado por su propio sello 2020 Vision el 3 de Octubre.
Barem Remix
Hector Couto Remix
Various Artists - Collection F (Saved Records)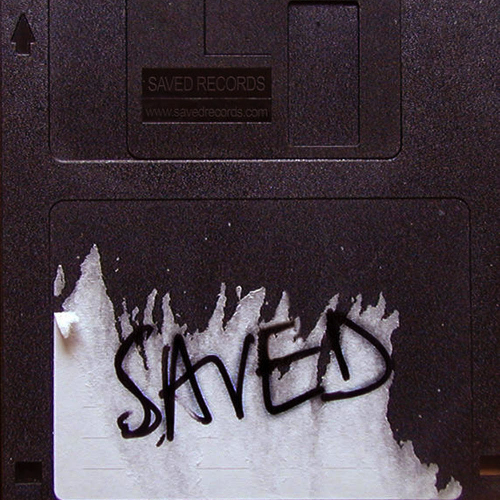 El sello Saved Records publica un nuevo capitulo de su serie alfabetica en este caso "Collection F".
El recopilatorio consta de 10 tracks entre los que se destacan Tim Green, Chaim y Komati.
Tim Green - Ever Changing
Komati - Exhale