Compuphonic, Adana Twins y Claptone en el nuevo recopilatorio de Exploited
También un #FreeDownload del compilado en este post
El 23 de Septiembre, Exploited Records tendrá listo su nuevo recopilatorio con tracks seleccionados por el alemán Shir Khan.
Se llama "Shir Khan presents Dancing and Romancing", viene en doble CD y trae tracks de Jimmy & Fred, Munk y Dino Lenny, entre otros.
Este nuevo compilado tuvo una primera entrega en vinilo con cuatro temas: dos de Adana Twins, "Strange" y "Everyday", "Ask Yourself" de Homework y Doctor Dru "The Voice of Dru".
Un segundo vinilo, que sale a la venta el 18 de Septiembre, viene con dos tracks de Claptone, "Make Me Feel" y "Maximum", uno de Nils Penner y otro de Moodymanc.
Pero las sorpresas no terminan ahi, ya que la gente del sello decide regalar el track de Compuphonic "Radio Atlantis" en su versión Synths Revenge, que puede descargarse gratis dando clic acá.
TRACK LISTING
DISC 1
01. Compuphonic - Radio Atlantis
02. Adana Twins - Drive Feat. Khan
03. Claptone - Night On Fire
04. Cocolores – Vox
05. Murphy Jax Feat. Mike Dunn - Lets Get To It
06. Moodymanc – Joy
07. Homework - Ask Yourself (Audiojack's Chemical Rewind)
08. Munk - Happiness Juice (Satin Jackets Remix)
09. Sirens Of Lesbos - Long Days, Hot Nights (Claptone Remix)
10. Dino Lenny - I'm Coming Home
11. James Curd - Think You Know Feat. Annabel Weston
12. Joyce Muniz - Back In The Days Feat. Bam
13. Kruse & Nuernberg - Yokohama Nights Feat. Brolin
14. Adana Twins - Bleeding Feat. Human Life
DISC 2
01. Adana Twins – Strange
02. Kyodai & Daudi Matsiko - Houston In The Blind
03. Jimmy & Fred - I See Lights (Karmon Remix)
04. Mickey - Sweet Baby
05. Kyodai - Music Rises Up (Claptone Remix)
06. Homework - Hold Me Tight
07. Doctor Dru - The Voice Of Dru
08. Claptone - No Eyes Feat. Jaw
09. Nils Penner – Bubbles
10. Adana Twins – Everyday
11. Doctor Dru – Foolish
12. Compuphonic - The Sun Does Rise Feat. Marques Toliver
13. Human Life & Anabel Englund - El Diablo
14. Sirens Of Lesbos - 7 Minutes In Tibet
15. Urulu – 1991
16. Light Year - Never Know
Leé mas noticias --> Click!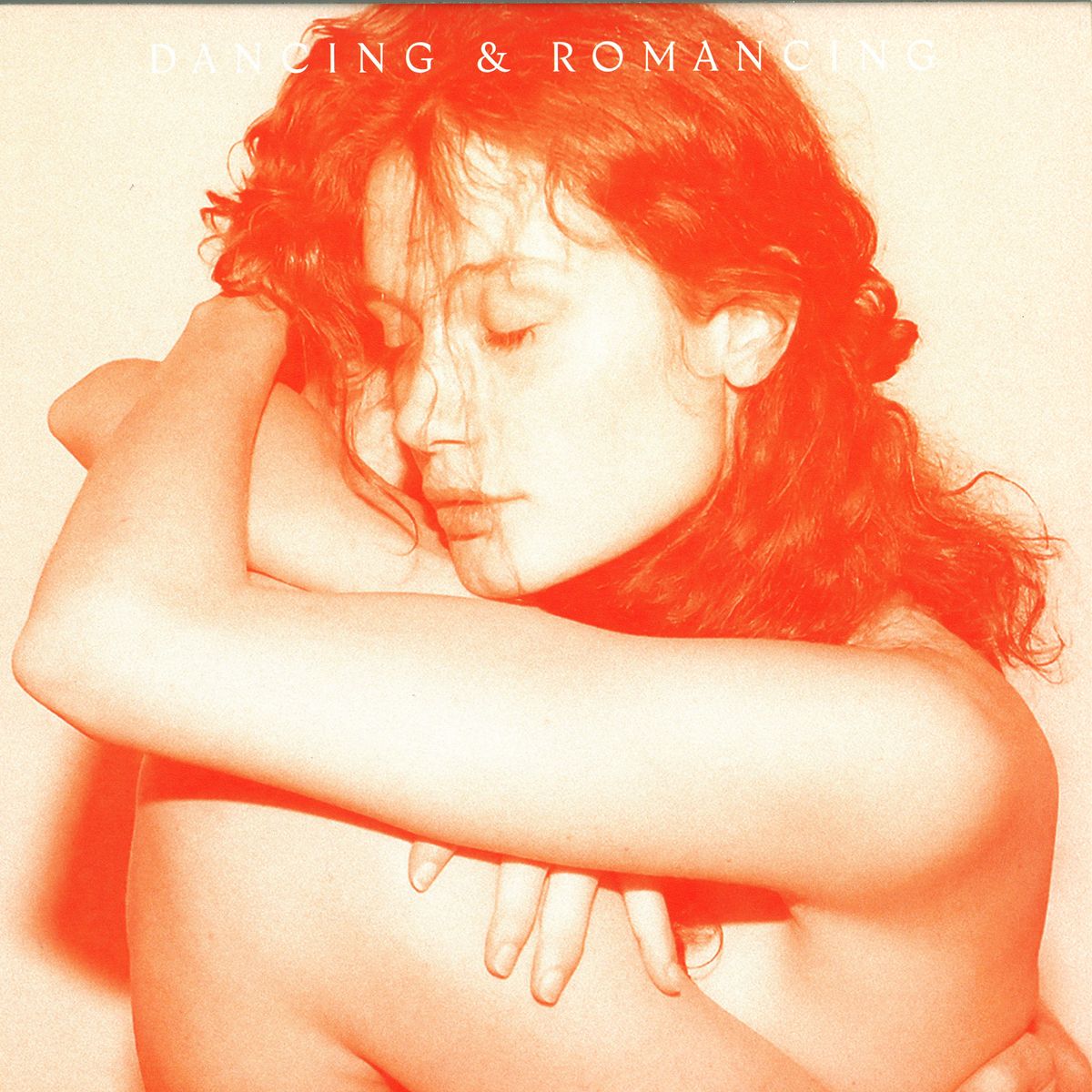 Tags: Adana Twins, Claptone, Compuphonic, Dance Music, Dancing and Romancing, Delta 90_3, Electronica, Free Download, Homework, Jimmy & Fred, Munk, Musica Electronica, Shir Khan, Soundcloud
Lecturas: 904